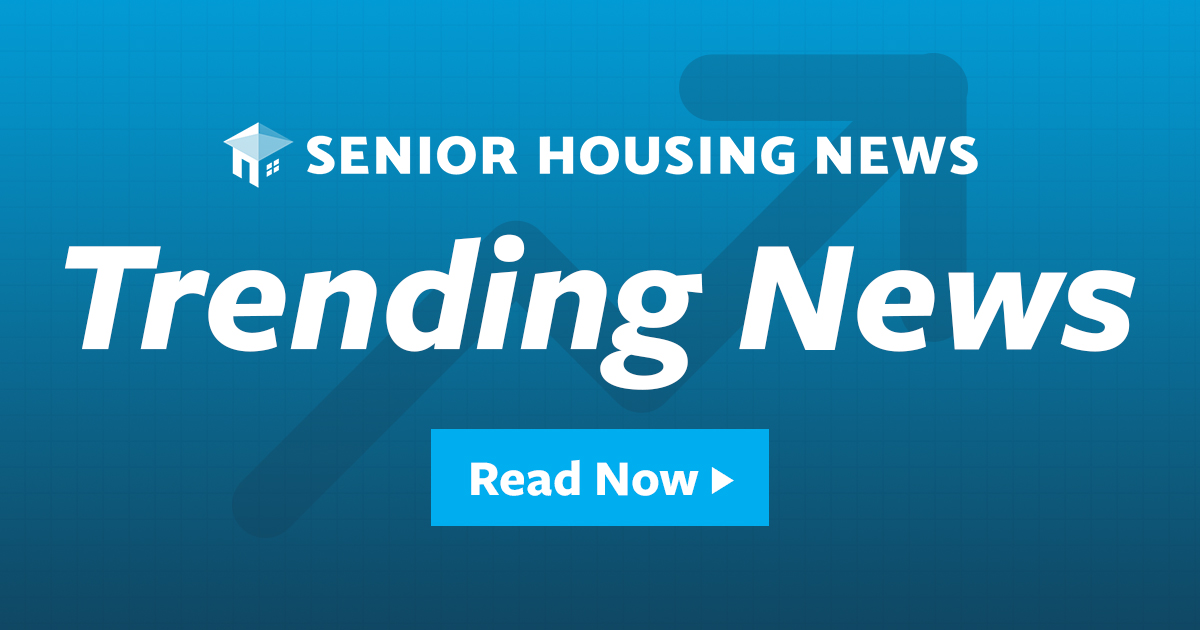 White Oak Healthcare REIT has closed on the sale of a 31-property portfolio of senior living communities formerly operated by Senior Lifestyle Corp. to two buyers.
One of the buyers was Welltower (NYSE: WELL). The real estate investment trust (REIT) picked up 29 communities for about $147 million and tapped Chicago-based Pathway to Living to manage 22 of them, with Portland, Oregon-based Frontier Management managing the other seven. The other buyer was Midwest Health, which acquired two properties in Nebraska and Kansas.
That's according to Newmark, which handled the sale and confirmed some of the transaction's details; and White Oak. SeniorCare Investor first reported on White Oak's involvement in the transaction.
White Oak has been active lately. Earlier this year, the REIT acquired a 16-property portfolio in a joint venture with Discovery Senior Living, which is launching its new Morada brand with these communities.
Meanwhile, the transaction marks a further contraction of Senior Lifestyle's portfolio. The Chicago-based provider is one of the largest senior living operators in the United States, ranking as No. 8 on the 2021 largest providers list from Argentum. But Senior Lifestyle is also transitioning out of 23 communities owned by LTC Properties (NYSE: LTC). The Westlake, California-based REIT decided on this move prior to the pandemic, due to the fact that Senior Lifestyle had shifted more toward a management model, LTC CEO Wendy Simpson said in a recent SHN+ TALKS appearance.
A representative for Chicago-based Senior Lifestyle wasn't immediately available to comment on the deal Friday.
The 22-property portfolio that will now be managed by Pathway comprises more than 1,100 units at communities in California, Georgia, Texas and Washington, while Frontier is set to manage communities totaling a little more than 450 units. Welltower acquired the 22 Pathway communities for a purchase price of $97 million, or almost $88,000 per unit; while the seven communities managed by Frontier were sold for about $50 million, or about $110,000 per unit.
Midwest Health's side of the transaction totaled about 142 units for $15 million, or a per-unit cost of about $105,000.
A representative for Senior Lifestyle wasn't immediately available to comment on the deal Friday.
Recommended SHN+ Exclusives
Toledo, Ohio-based Welltower said in a June business update that the acquisition of the 29 communities represented a "significant discount to replacement cost."
"The total transaction of approximately $147 million is expected to generate a low-double digit unlevered [internal rate of return] to WELL," the company's update read.
The new relationship with Welltower will help Pathway elevate the care and services it offers, according to CEO Jerry Finis.
"Welltower was one of the organizations out in the forefront of bringing in their operating partners and sharing resources, information and best practices," Finis said during an appearance on the SHN podcast Transform earlier this month. "We look forward to that, and we think it's going to make a big difference."