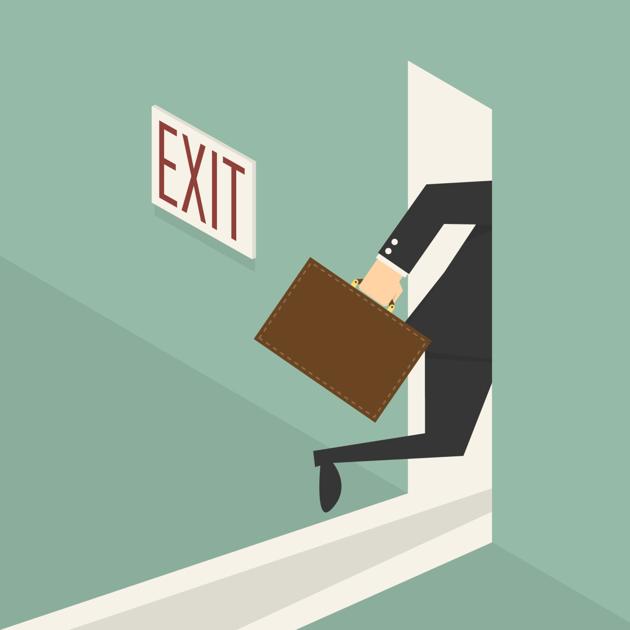 I recently caught up with a friend who has been working at the same company for more than a decade and was content enough. Other companies might pay more, make him feel more valued and offer room for advancement, but he didn't pay much attention to his growing dissatisfaction and lack of forward trajectory because his sales job meant he was on the road a lot and liked his clients and colleagues, as well as the nice hotels and fancy meals.

The pandemic took away all those perks and he had to face what the job wasn't offering. Now my

…

Read More Continue Reading
Art Industry News is a daily digest of the most consequential developments coming out of the art world and art market. Here's what you need to know on this Tuesday, July 6.
NEED-TO-READ
Experts Advise Against Blue Boy Loan – U.K. art lovers rejoiced last week when news broke that the Huntington Art Museum would loan Thomas Gainsborough's The Blue Boy to Britain's National Gallery, marking the first time the work has left L.A. since it was acquired 100 years ago. Conservators, it turns out, are less pleased. In 2018, a panel of prominent experts unanimously opposed sending the picture

…

Read More Continue Reading