Hall developed the singer-songwriter as a trustworthy observer
Michael Ochs Archives/Getty Images
"I don't
…
Read More
Continue Reading
GREENSBORO, N.C. (WGHP) — A Waffle House employee got a surprise when a country music star left a generous tip after his to-go meal.
The artist noticed Shirell "Honey" Lackey performing double duties, caring for her daughter at work while tending to customers at the restaurants.
That night, Lackey worked a double shift at the Greensboro Waffle House from 7 a.m. until 9 p.m.
The big tipper, who Lackey wants to keep anonymous, left her $1,000 after someone from his entourage tipped her $50 and told the musician
…
Read More
Continue Reading
HENHAM PARK, England—Some 40,000 unmasked music fans descended on farmland here in rural Suffolk this weekend, for a four-day music festival that represents the country's biggest real-world experiment so far in living alongside coronavirus, as the country shrugged off all remaining restrictions after 16 months of constraints.
The Latitude festival required all attendees to show proof that they were either fully vaccinated or in possession of a negative COVID test as a condition of entry, but there was no requirement for social distancing.
Screaming music fans responded by cramming around open-air stages and inside covered tents to see a
…
Read More
Continue Reading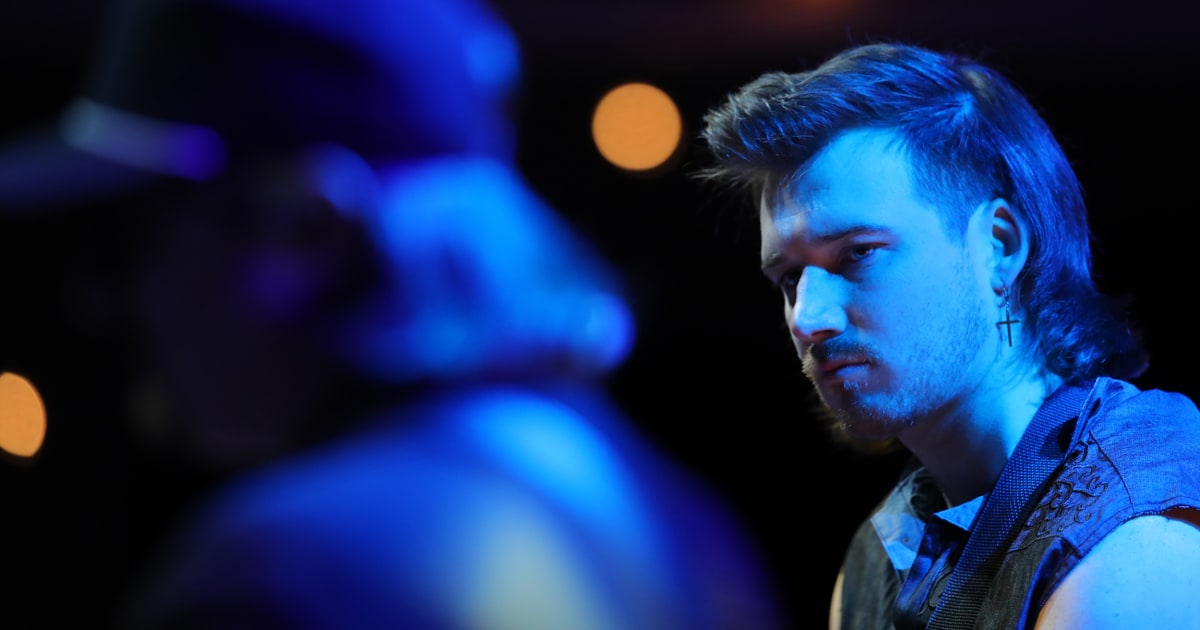 Morgan Wallen said Friday in his first interview since he was caught on video shouting the N-word that he hasn't "really sat and thought about" whether country music has a race problem.
Radio stations dropped him and his label suspended his contract after TMZ in February published a video of him shouting to a friend: "Hey, take care of this "p—- ass motherf—–. … Take care of this p—- ass n—–" while returning to his Tennessee home after partying.
Following coverage of the incident, Wallen almost immediately saw a 1,220 percent increase in digital album sales and a 327 percent
…
Read More
Continue Reading
It's a trophy estate like no other, set within the gates of the exclusive Silver Creek Country Club, making a stately presence at the end of a cul-de-sac at 5458 Morningside Drive.
Indulge in a luxurious lifestyle in the more than 12,200 square feet of palatial living space that borders more than 5,000 acres of open space, offering breathtaking and unobstructed panoramic mountain views and an ultra-private sanctuary with optimal southern exposure.
On the market for the first time since it was
…
Read More
Continue Reading
Michigan's biggest country music festival is back in the starting gate. And it's poised to be not just the state's biggest gathering since the COVID-19 pandemic hit, but one of the first major festivals to return nationwide.
Faster Horses, which traditionally has drawn 40,000-plus daily, will hit Michigan International Speedway next weekend for three days of camping, country tunes and red-white-and-blue partying as the July tradition notches its eighth installment.
Headliners Luke Combs (Friday), Thomas Rhett (Saturday) and Jason Aldean (Sunday) lead a lineup that's unchanged from the bill originally set for last year before Faster Horses and the rest
…
Read More
Continue Reading