Martin Bissig has a created a successful career by combining his three passions of mountain biking, traveling and, of course, photography. He's currently one of only two Swiss ambassadors in the Canon Europe Ambassador program and is considered one of the most published outdoor photographers in Europe.
His travel reports in 2019 featured in more than 50 publications and 20 countries. In the last three years he's been running photography workshops on composition, flash, story development and editing.  
• Read more: Best Canon cameras 
We sat down with Martin, who regularly shoots for professional riders and clients including Red Bull, Adidas, SCOTT and Oakley to name but a few, to find out how he shoots and the equipment that makes his job possible. You can find more about Martin's work on his official website.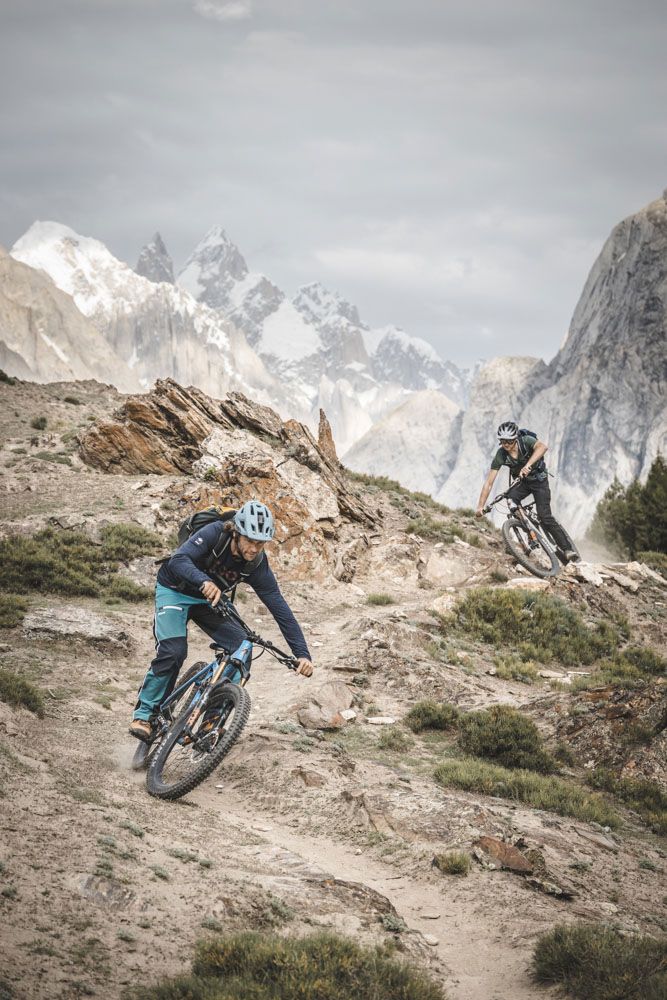 "In 2003 I made the jump to being self-employed and combined my three passions in life: photography, travel and mountain biking. Over the last 15 years I've made myself an international name as a bike photographer, working with pro riders like Danny MacAskill and Nino Schurter, and for clients like Red Bull, Adidas and Oakley.
"I've been lucky enough that my work has taken me all around the globe: Himalayas, South Africa, Greenland and Iran, just to name a few. The images above were taken on an expedition in Pakistan, 2019. Myself and two friends went on our first-ever mountain biking expedition to the K2 base camp. We had to carry our equipment over a 5600m high pass to get there.
"I wanted to document the expedition as authentically as possible. I was taking pictures and filming a documentary too. The story was published in more than 20 countries. It was physically the hardest trip for me – we hiked for 22 hours on one day.The two athletes had to carry their bikes for the most part.
"I was taking pictures, recording video, operating the drone and recording daily interviews. Besides that, I had to recharge my batteries and backup my files. There's lots to think about when you're a one-man show!
"You have to be prepared as much as possible. Firstly, be in the best possible body shape to cope with the physical challenges. Secondly, know your Canon gear and make sure everything is set up and running properly."
01. Canon EOS R and R5 bodies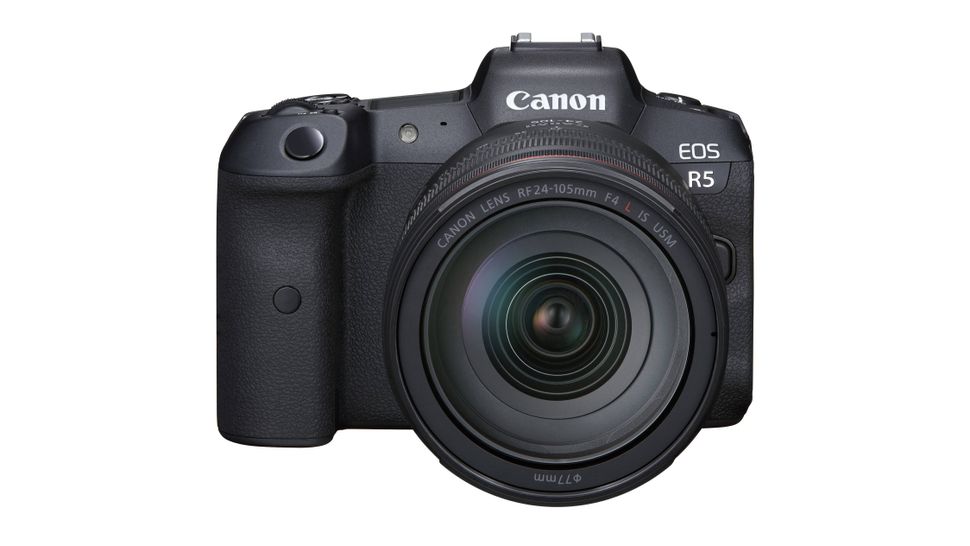 "When Canon released its first full-frame mirrorless Canon EOS R camera back in 2018, I immediately switched from my Canon EOS 5D Mark IV. Mainly due to its smaller size, lighter body and the new RF-mount – I knew this was going to be the future. Now with the release of the Canon EOS R5, all my dreams came true. It has a super-fast frames-per-second burst mode, impressive autofocus, in-camera image stabilization, 45 megapixels, 4K filming with 120fps… that's really all I need!"
02. Canon EF 11-24mm f/4L USM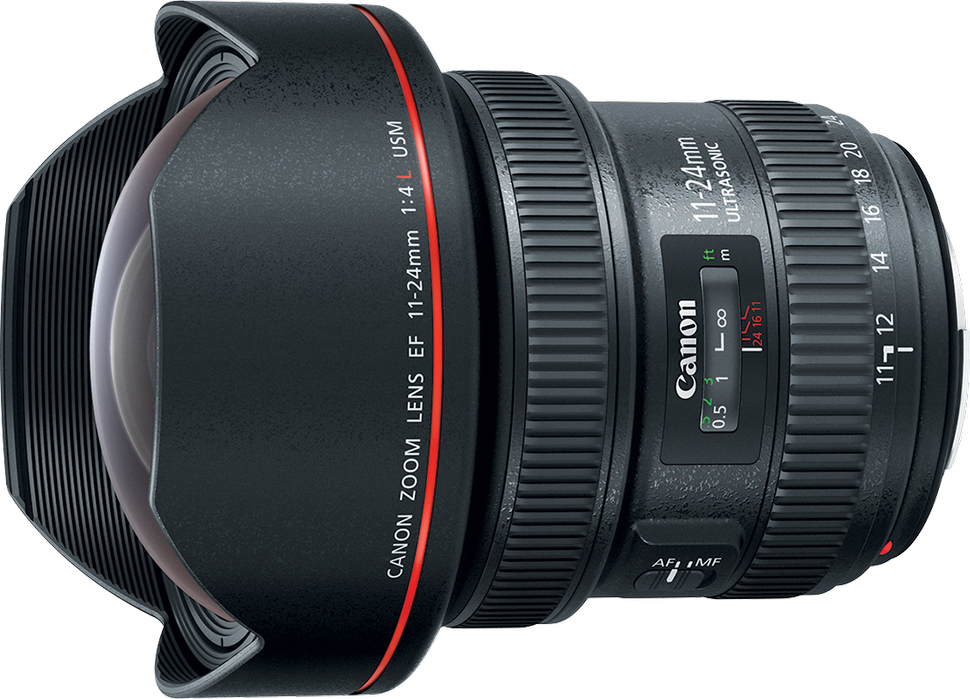 "I love to shoot with a wide-angle lens. On my expeditions, I want to show the athletes in their environment. When I was in Pakistan in 2017 I was still working with my EF 11-24mm f/4L USM on my EOS R with an adapter ring. I've since upgraded to the Canon RF 15-35mm f/2.8L IS USM, which natively fits my mirrorless cameras and gives me a full stop wider aperture. Plus you get IS in a smaller and lighter format."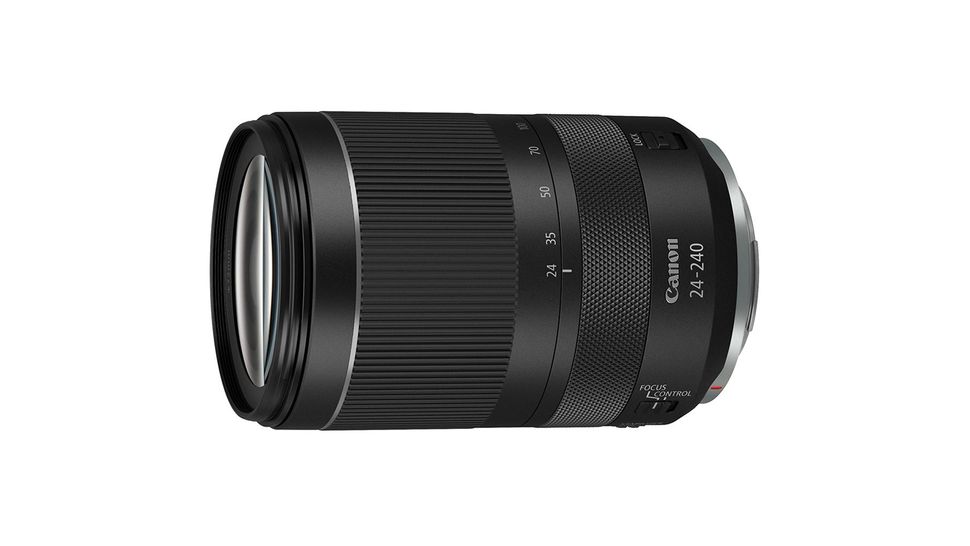 "Most Canon pros wouldn't consider using this lens, because the zoom is so large that image quality can be compromised. While it's not really comparable to prime lenses or other L-series optics, the image quality is still good and images I've taken with it have ended up on front covers of magazines and books. What is great about the lens is how light and compact it is, and the 10x optical zoom range it can offer makes it very versatile."
04. Canon RF 28-70mm f/2L USM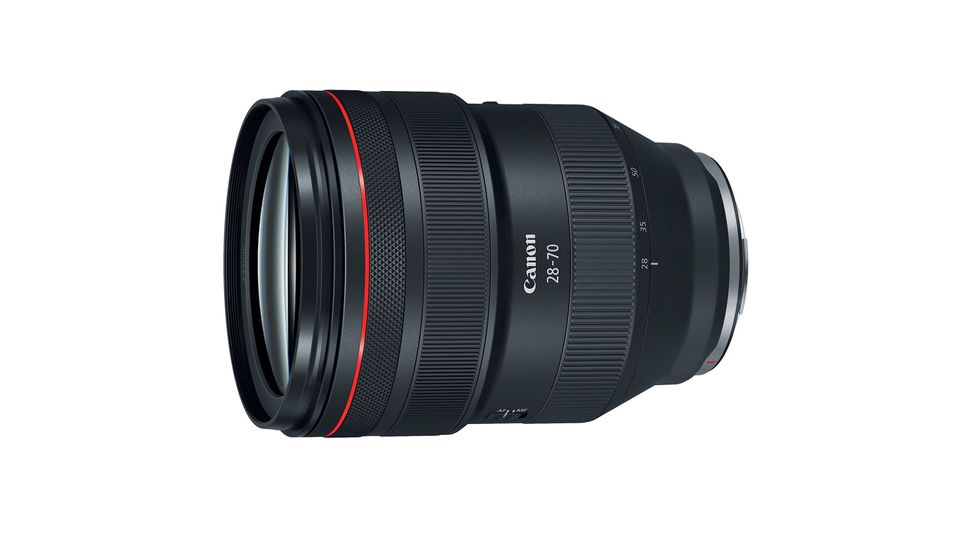 "One of my favorite RF lenses is the Canon RF 28-70mm f/2L USM. It has a fixed maximum aperture of f/2 throughout the zoom range so easily replaces some of my prime lenses. Yes, it's big and heavy and expensive, but it's totally worth it. When I was in Pakistan I only used it for shots in Skardu, at the beginning of the trip. I didn't bring it on the expedition because it was simply too bulky to bring it along. However, for every commercial job I am doing, this lens is in my camera bag."
05. Spare Canon LP-E6N batteries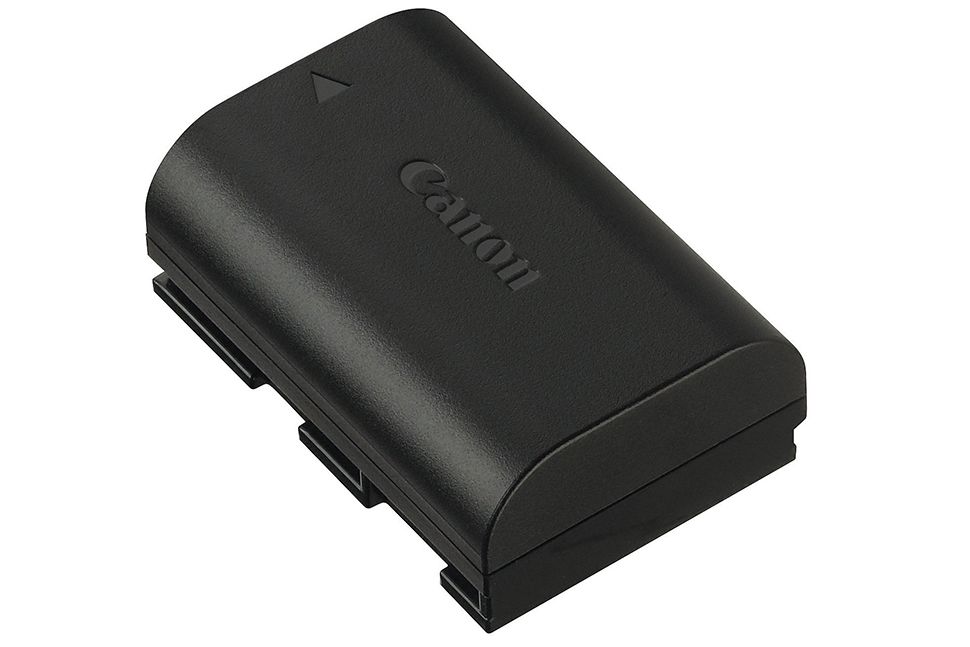 "During my expeditions, I usually can't charge my batteries. Therefore, I need to bring enough spare ones with me so I have 16 LP-E6N batteries for my EOS R and R5 camera bodies. Even bringing solar panels won't help because I can't rely on the sun to shine. With extra power banks I can charge up USB. I back up my shots on a daily basis, so I use a WD My Passport SSD hard drive with an SD card slot that allows me to transfer footage without a laptop too."
• Best camera batteries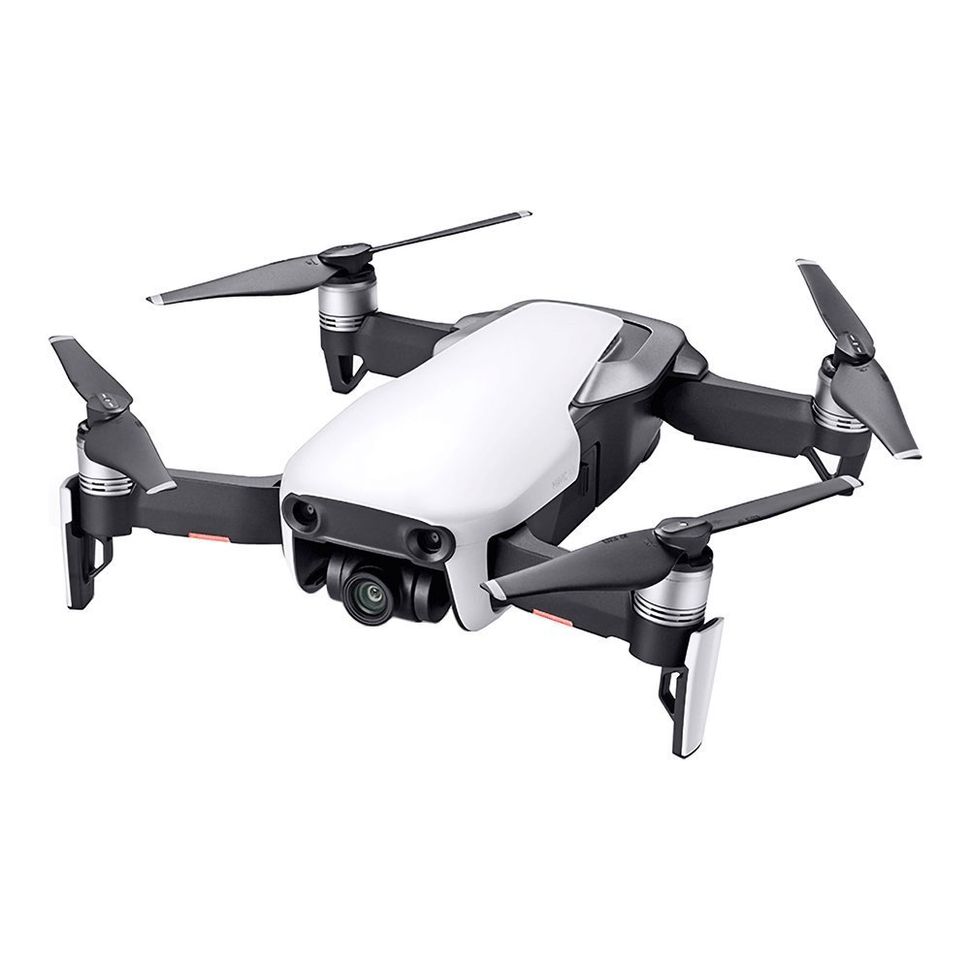 "When filming I bring my DJI drone that allows me to shoot additional perspectives that are important for video. Here I run into the same problem when it comes to batteries: I need to bring enough to make it through more than two weeks of shooting. In Pakistan, I crashed my drone on day five. Luckily we ran into two very nice locals who just happened to be flying the same DJI drone and kindly gave us their spare rotors after seeing ours were totally destroyed."
• Best DJI drones
Image 1 of 6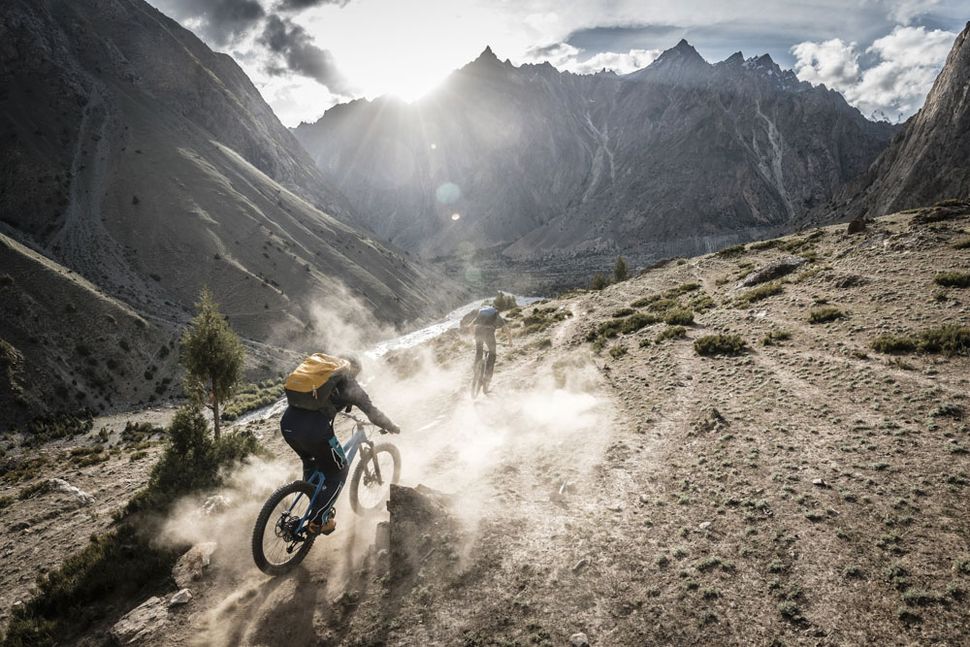 Image 2 of 6
Image 3 of 6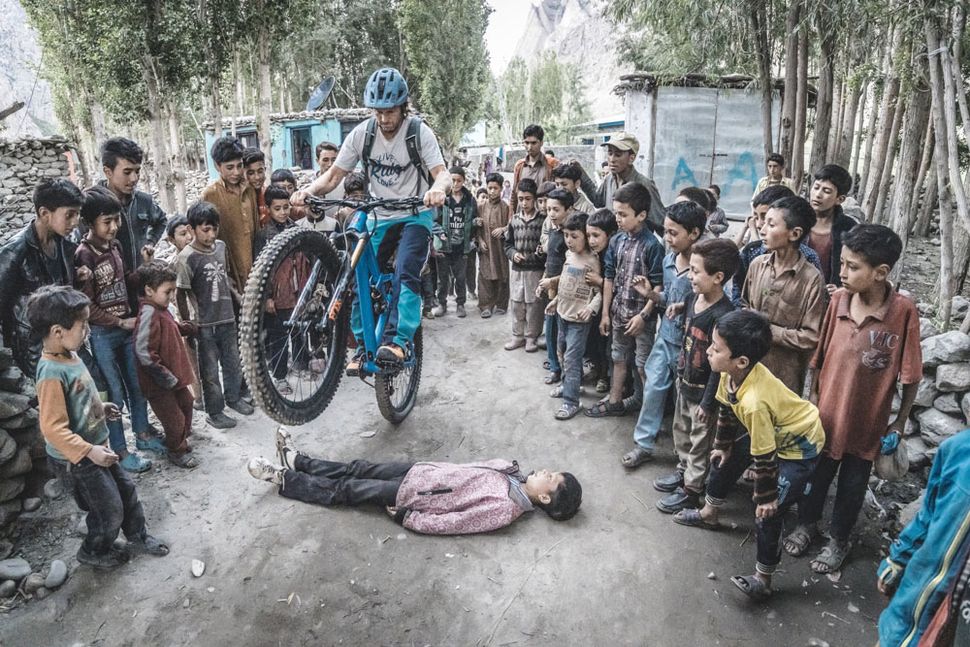 Image 4 of 6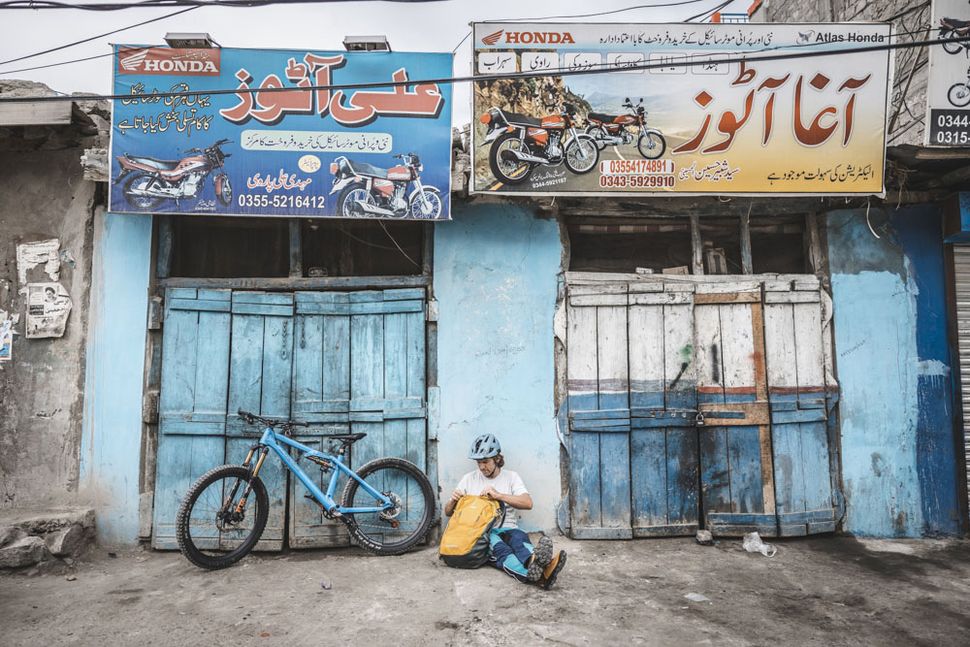 Image 5 of 6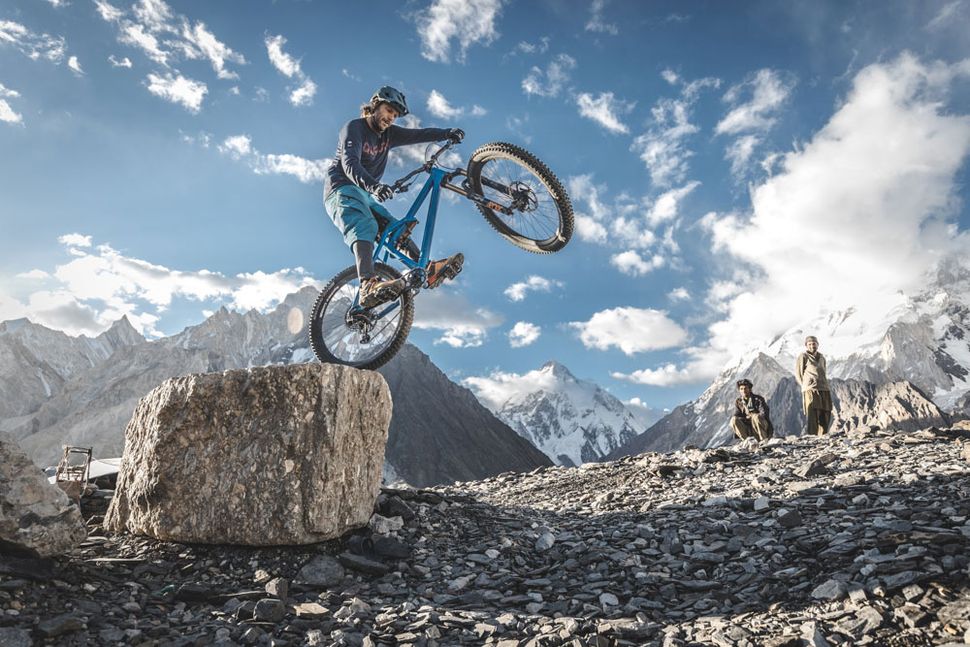 Image 6 of 6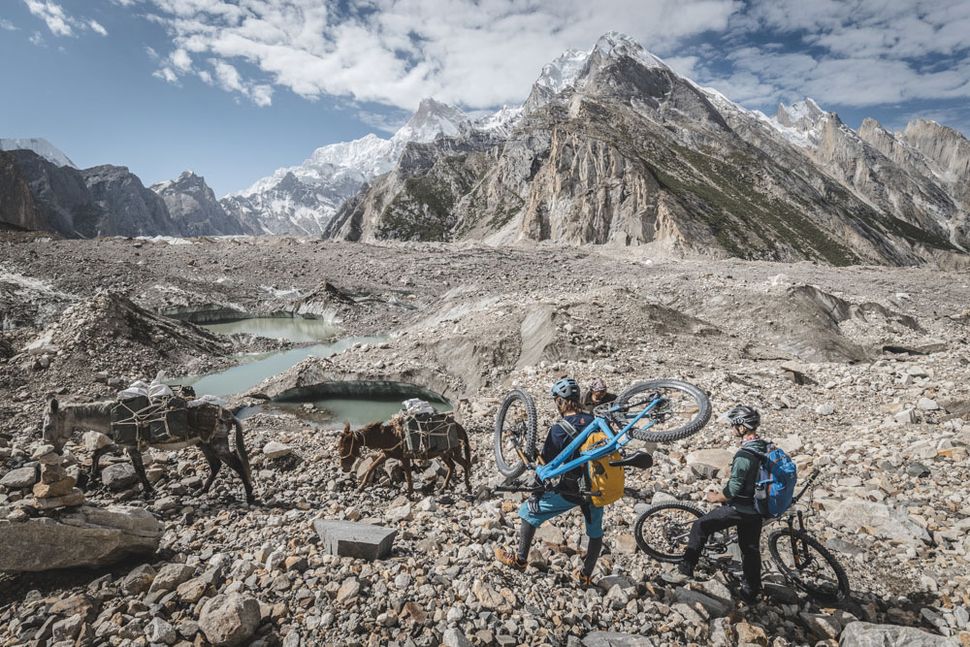 Read more:
The best lens for portraits: our pick of the best 85mm lenses right now
The best camera for portraits: cameras and lenses perfect for portraits
215 photography tips, techniques and tricks for taking pictures of anything