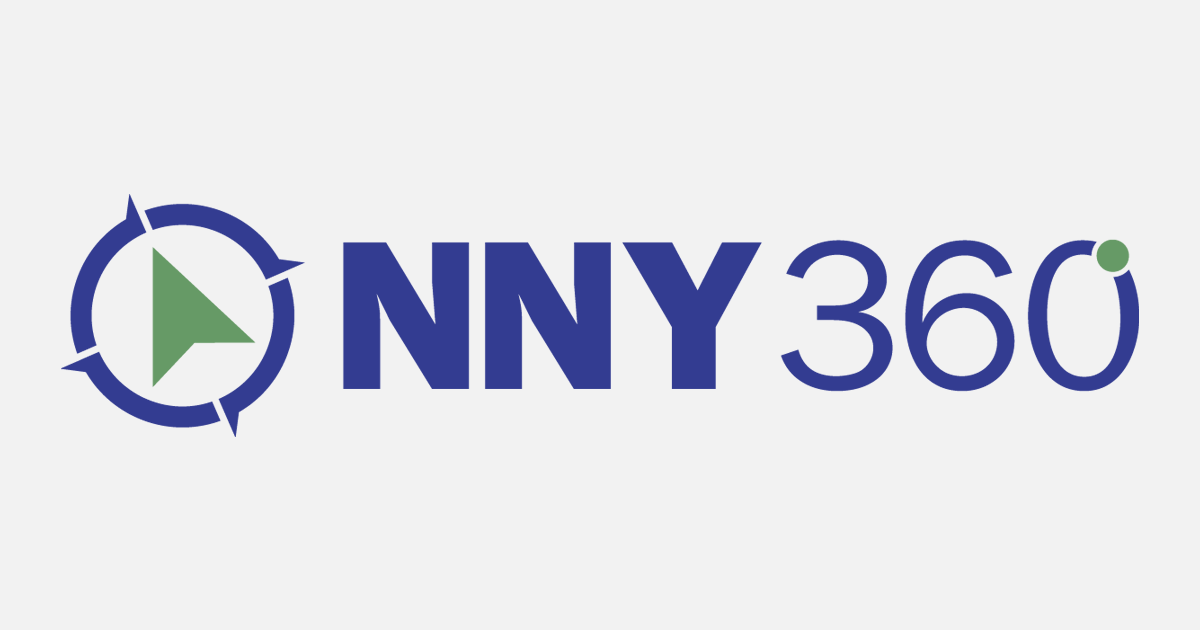 Is your glass half empty, half full, or at this point have you thrown the glass away?!? Life is hard and stress is inevitably a part of it, but, believe it or not, staying positive can make things better. Even if you tend to be more like Eeyore or Piglet than Winnie the Pooh or Tigger, with intentionality and a little practice, you too can find some optimism.
n Focus on the Positive: We all experience days where everything seems to be going wrong or feels out of control. If your mind starts to spiral into thoughts of everything bad that could happen, step back from the situation and take a break. Breathe, clear your brain, relax and reset. Take a minute to observe the situation and visualize a positive outcome, no matter how small or insignificant it may seem.
n Laughter is the Best Medicine: Studies have found that laughter decreases anxiety, depression and stress and lightens your overall mood. When your mind is in a negative place, what are the physical and mental symptoms you feel? Are your shoulders tight, brow furrowed, and brain fogged? When you laugh, even if you don't feel like it, chances are you will not only feel better, but you will replace some of that negativity with positive energy. Find ways to laugh every day — talk to a funny friend or family member, watch a sitcom, or find videos online — it seems simple, but it's a game changer.
n Practice gratitude: Showing gratitude towards others is a simple and easy way to boost positivity in your life. When I've had a particularly hard day, I reframe it by writing down three things I'm grateful for. More often than not it is easy to name many more than three. This is a great activity to practice with kids too. Try it at dinner or when you are tucking them in at night. It not only gives you insight into what they are thinking, but also helps them practice a skill that will benefit them for years to come.
n Celebrate the small victories: I tend to focus on long term goals and outcomes and forget the moments that actually get me there. Remember to acknowledge your accomplishments as you achieve them, both big and small. Celebrate your successes instead of minimizing them or just pushing on to the next goal.
So, if you threw that glass away, go dig it out or find a new fancy one you love and find your inner positivity — it will pay off.
Contact Amanda Root at Cornell Cooperative Extension of Jefferson County at 315-788-8450, ext. 273 or [email protected]